Dada life remains one of my biggest influences in the EDM world, along with Tommy Trash and a few others. Their ability to blend progressive and electro is one of the main reasons the duo develops fans like my self. They don't disappoint this month, starting their mix off with my most played track of the week on my iTunes, Make Some Noise by Tiesto & Swanky Tunes.
Here at GMS were always looking to improve your experience with music. Whether it be putting up the latest and best tracks, news about the industry or any of the other shenanigans we partake in our goal is always to keep our readers knowledgeable and entertained. So starting today throughout each week Jon and myself will be combing through sets (live or podcasts) and picking out our top 3-5 to put up for our new segment "Sunday Night Sets".
So this week we searched and found five full sets that absolutely bang. Be sure to throw these on for your gym time, summertime parties, or when your just cruising around in your car. Being that EDC was this past weekend we included our three favorite sets from the epic festival and two others to mix things up a bit. So without any further pointless banter here ya go. Enjoy.
-Alex
Dirty South – Phazing Radio (May podcast)

Ton!c Live at Good Life Festival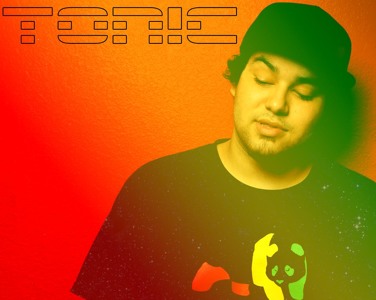 Knife Party Live From EDC Las Vegas 2012

Kaskade Live From EDC Las Vegas 2012

Hardwell Live From EDC Las Vegas 2012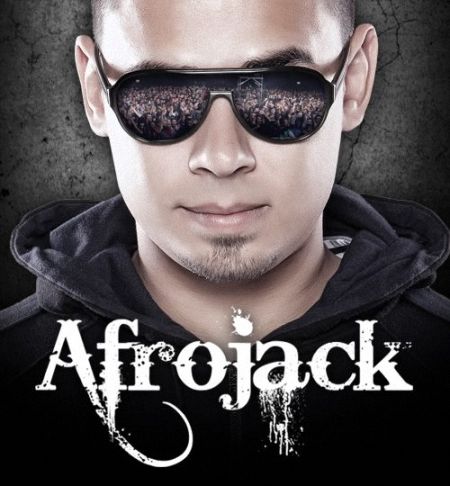 Not even out in the US. This is something from the future. Bringing it to you first, like always. Afrojack has so many ID tracks he hasn't released, expect a album coming soon or a massive drop on BeatPort.